Services
What we do?
Explore how our approach can help your objectives. We build
transformative products & platforms that expand & evolve your business.
About Us
Who we are?
Looking for a Custom IT Solutions for your Business who put personality at the
forefront of their services? Well we're glad to say you have come to the right place.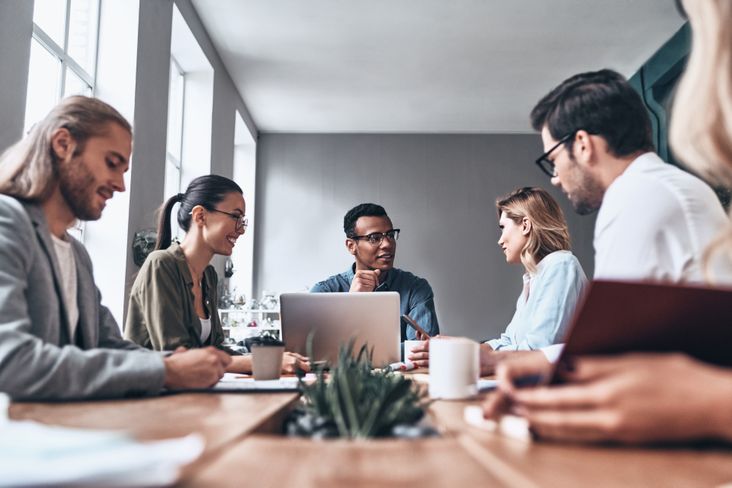 Focus, Simplicity & Innovation
Fiverivers established in 1998, primarily as a creative and Website design agency, Fiverivers has now evolved to lead in the design and development of IT business solutions.
Bespoke products & platforms engineered to elevate your customers' experience, earn their loyalty & grow your business.
Our mission is to help clients from startup to enterprise optimize their online businesses for unstoppable growth.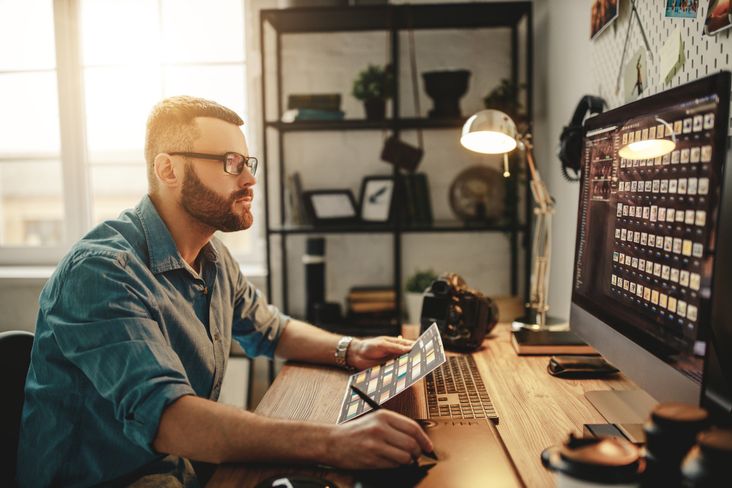 For organisations looking for a project delivery partner the choice is simple. They can either take the plunge into the unknown with all of the associated risks, or choose a company whose excellence has already been assessed.
We deliver the best of all worlds with our agile, end-to-end process. We get rid of your digital development headaches by maximizing efficiencies to deliver transformative solutions that delight users and drive revenue.
Our Work
Our mission
We deliver digital experiences your customers love, by design.
Our Process
How we work
Fiverivers IT Solutions provide an extensive range of services, taking your business from an idea straight through to a result both client and staff can be proud of.
Our personal approach within our working environments is just one of the reasons that we remain ahead of our competition and is an essential feat in our continued successes with any and all projects we have and will continue to undertake in the future.
We pride ourselves on effectively building a rapport with each client individually to enable a smooth working relationship, whilst we walk you through each step and bring your project to life. It's safe to say, at Fiverivers we value your business just as much as we do quality!
01
Project Scoping
02
Planning
03
Design and Development
04
Quality Assurance

05
Project Deployment

06
Maintenance

Our Clients
Who we've worked with
We've worked with leaders across all sectors. Our data-driven optimisation sharpens your competitive edge & supports continual growth.
Well-liked BRANDS that do Fiverivers proud! Great clients, greater people.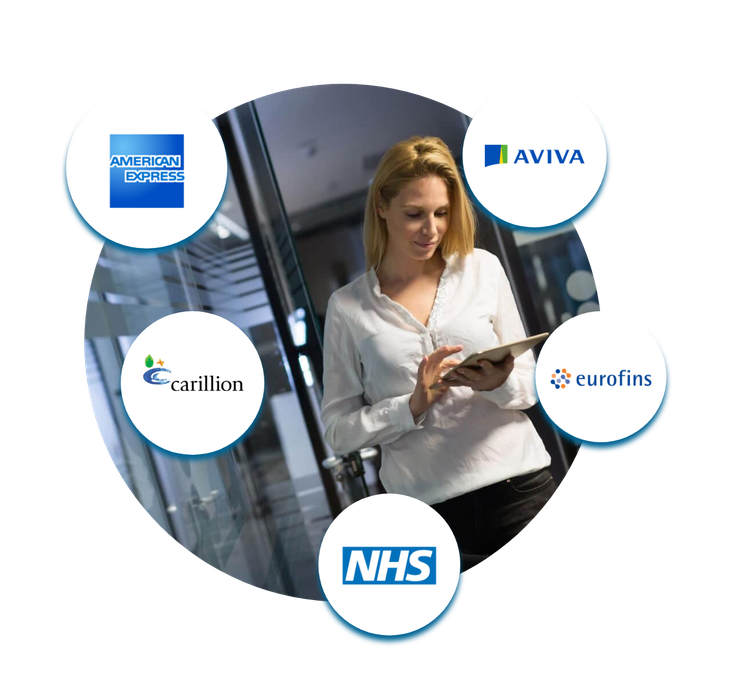 Testimonials
What people say
Trusted by the world's leading Startups and Enterprises since 1998.
Partnerships & Alliances
Awards & Qualifications
Our accreditations are your guarantee of quality delivery. You can be confident that Fiverivers will deliver what they promise.
When you entrust your technology investment to a partner, you need to be sure that they will deliver what they promise when they promise, and for the agreed price. This might sound straightforward, but many IT projects are complex. Multiple staff, stages, and processes are required to ensure successful completion. That is why you should look closely at how your potential IT partner approaches a project. You will then be able to see clearly, that they can deliver on their promise.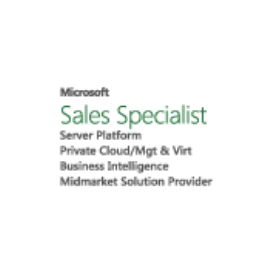 Microsoft
Sales Specialist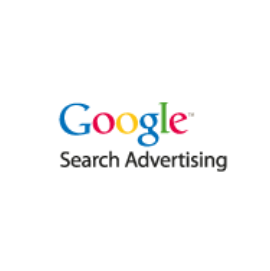 Google
Search Advertising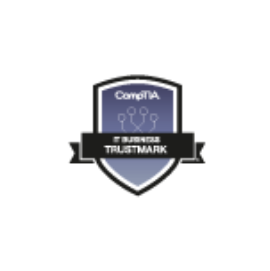 CompTIA
Trustmark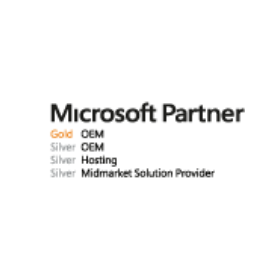 Microsoft
Gold Partner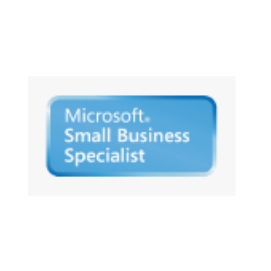 Microsoft Small Business Specialists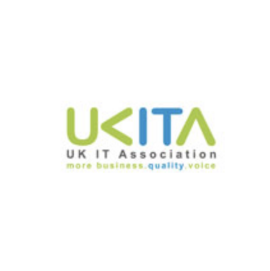 UK IT Association
(UKITA)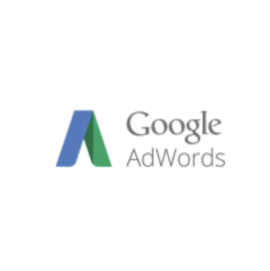 Google
AdWords