About Offshore Outsourcing
What is Offshore Outsourcing?
As efficient and transparent as onshore IT services but with a more cost-effective solution for all, utilising Offshore IT has never been more vital for you and your business, especially during uncertain times like these.
How Offshore Outsourcing helps your business:
When handing your business over to a company-worthy of aiding you in your mission of building on your business and projects, you want to know who you are dealing and how they can help.
Just as much for less of the price.
Supports workers of the same level elsewhere in the world.
Takes away the hassle of building your own in-house team.
Brings just as much passion and dedication to a project.
High quality services provided.
Why you need Agile methodology for your organisation?
Flexibility and speed
Ensure cost reduction
Delivery focused approach
Distinguished
Consistency

Why consult with Fiverivers for your IT needs?
Procurement
IT infrastructure review
Business Continuity
Management and Operation
Hardware / Software solutions
How Fiverivers OFFSHORE OUTSOURCING can help
How Fiverivers delivers Offshore Outsourcing to aid you?
At Fiverivers we offer a client focused ethos, going the extra mile to ensure all areas of our Offshore working is taken care of for your business, without issue or any effect to the client/company relationship.
How we do just that:
Faster delivery time to market
Expert lead consultations
Full stack service provision
Quick and reliable project turnover
Ability to increase your resource base
Identify the most cost effective solution
CompTIA accredited Project Managers
Assess current and future business objectives
Provide the most appropriate solution to your business needs
Procurement and Infrastructure Changes
Business Continuity Planning
Managed Service Provider (MSP) Support
Whether you're looking for Web Development, or IT Support to maintain your business online, our staff are highly skilled and ready to assist. Ready to go offshore?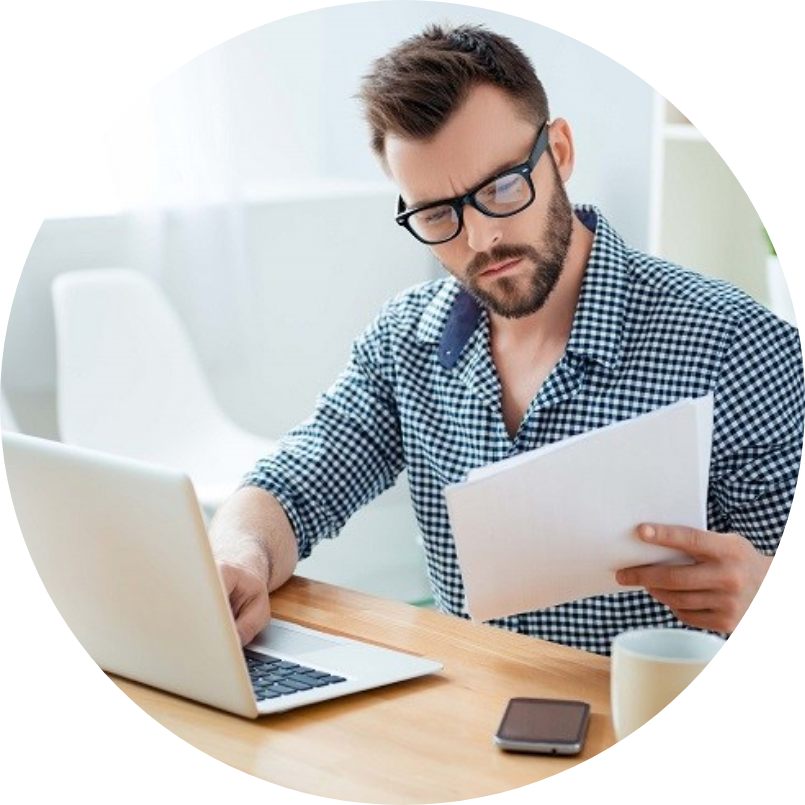 Mapping out a customised solution
Conduct full business analysis
Bespoke business plan
Business Analysis
Through the mapping of your business processes, Fiverivers can help you identify needs and determine solutions to business problems. These solutions are not necessarily an IT or software solution, and we work with you to achieve the most cost-effective result.
We provide Business Analysis as part of our Consultancy and Solutions packages. A key to our success is our Discovery process, during which we take time to understand your business model and formulate an effective plan that is bespoke to your business.
Offshore Outsourcing Services We offer
Our Offshore Outsourcing methods for the best experience
Brand Design &
Management
No compromises
Art Direction
Information Architecture
Project
Management
Compliance & Creativity within a framework
Graphic Offshore
Outsourcing
Mixed Media
Got a project in mind?
Get in touch