About Web Design & Development
We create e-verything
From a simple brochure site, through to full e-commerce, your Web presence needs to accurately reflect the quality of your brand, values and business processes. .
The Home page is the heart of your website, and it is crucial therefore, to create engaging content here that considers;
The Reader
The Menu Structure
 Intuitive Clear Navigation
Natural Linking to other internal pages
Websites that are responsive to desktops, smartphones and tablets are fast becoming the norm. In 2014, the number of mobile internet users surpassed desktop users for the first time. Google have since stipulated that if a website is not responsive to mobile users, they will rank that site accordingly.
It is official therefore, that if your website doesn't work across all platforms, you're at risk of
Weakening your search engine ranking
Missing out on customers
Limiting your profitability
With our unique blend of an in-house design team, UX experts and a development team, we can work with you to ensure that your customers get the best experience possible with any website or application development you may require.
Fast, responsive and designed to meet both your needs, and those of your customers.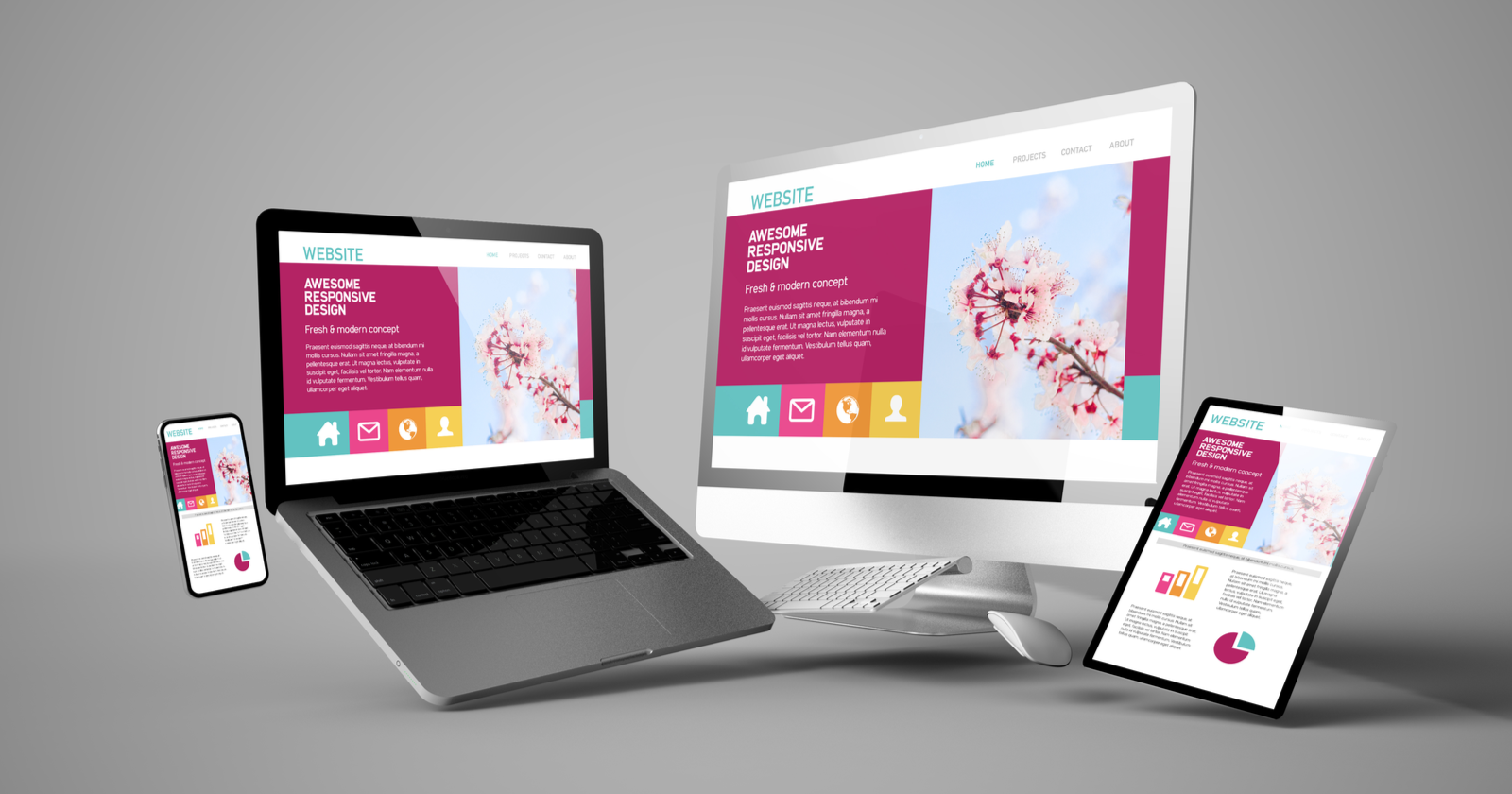 Why you need a Website Design?
Your website represents your professionalism.
Powerful user experience that stimulates customer growth.
Differentiate yourself from the competition.
Strategically placed "Calls To Action" to shepherd user behaviour.
Positive first impression to new customers.
Content that engages and generates trust.
Website Offshore
Why you need Fiverivers for your Website Offshore IT?
Brochure site or full e-commerce
Microsites / Single Page Websites
Self-manage your content for easy and frequent updates
Optimised for search engines
Single Page Websites and Microsites
Single Page websites are a great way to provide users with information where a wealth of content is not required. Want to give potential customers a quick brief about your business, or want to focus on a particular service or product? A single page website or microsite could be the best fit for you.
They both have good marketing and SEO (search engine optimisation) potential, as they can focus on a specific niche. Fiverivers can provide great looking, cutting edge microsites to give your customers a positive experience.

Website Software Build CMS – Umbraco
A website with a Content Management System (CMS) allows you to have complete control over content and images within the website. This allows for greater flexibility and more regular content updates, for you to engage your users.
Do you have a new service or product, have a special promotion or seasonal/time-based offering? With a CMS system, you have the flexibility to manage and update this yourself, rather than the constant contact with your web design company for them to update it, and the associated costs for doing so.
Five Rivers can provide CMS solutions for bespoke websites, or develop custom Umbraco-based CMS websites.
Umbraco is an industry-leading CMS back-end system, which powers websites for Peugeot, Microsoft, Costa, Wired and Vogue amongst others. Fiverivers are one of the few UK-based companies that specialise in Umbraco CMS sites.
Website Services We offer
Our Web Design & Development methods for the best experience
E-Commerce
Customer focused
Web Based
Application Development
Mobile, Tablet and Desktop
Custom UI,
Optimised UX
Responsive, multilingual & user driven
Content
Management
Power to the people
Got a project in mind?
Get in touch