Our key Services
What we deliver?
Explore how our approach can help your objectives. We build
transformative products & platforms that expand & evolve your business.
Our services are designed to be flexible and we can deliver individual
solutions by combining them to meet your specific requirements.


Software Development
Custom solutions, implementation, integration, system upgrades, online & offline with back-end/legacy systems.


Web Design & Development
Application, Design, Secure E-Commerce, UX & UI, Responsive, Compliance & Content Management.


Mobile Application
Development
Building Native, Hybrid, Progressive Mobile & Web Applications & Device Cross-Platforms.


Digital Strategy
Analytics, Brand Strategy, Email Marketing, SEO, SEM (Search Engine Marketing), Content, PPC (Pay Per Click) & Paid Social, Social Media & Monetization.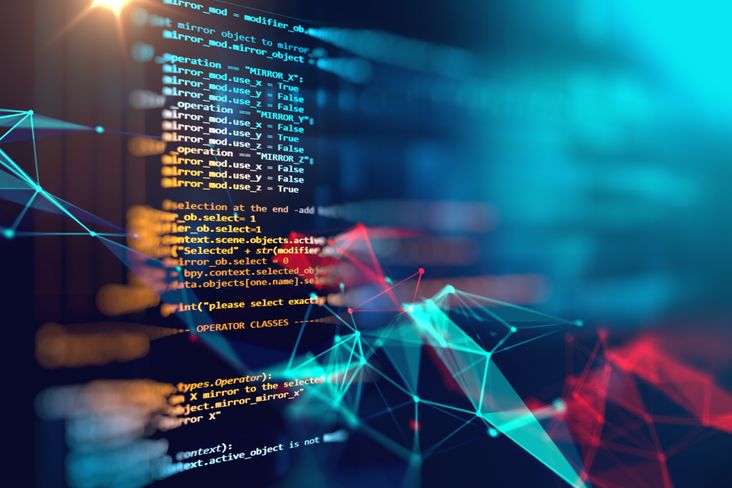 QA & Testing
High Quality Assurance, Automated Testing, Manual Testing, API Testing, Mobile Testing, Performance Testing, Functional Testing, Dedicated QA Teams, QA Outsourcing, Software Testing Consultancy.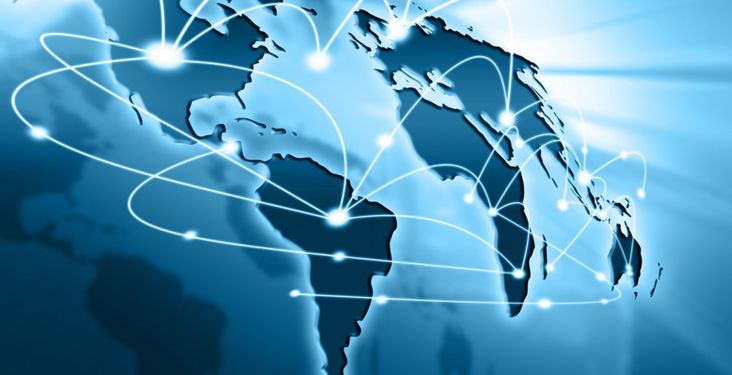 Offshore IT
Procurement, Infrastructure Changes, Business Continuity Planning, Partnerships, Project Management, MSP, Support.
Identify the most cost effective solution, CompTIA accredited Project Managers, Assess current and future business objectives & Provide the most appropriate solution to your business needs.
Software
Technology Expertise
From the best open-source systems to enterprise suites, we have hand-on experience working in a different technological environments.

Sticking to state-of-art technology, we give our clients a perfect start.

Wordpress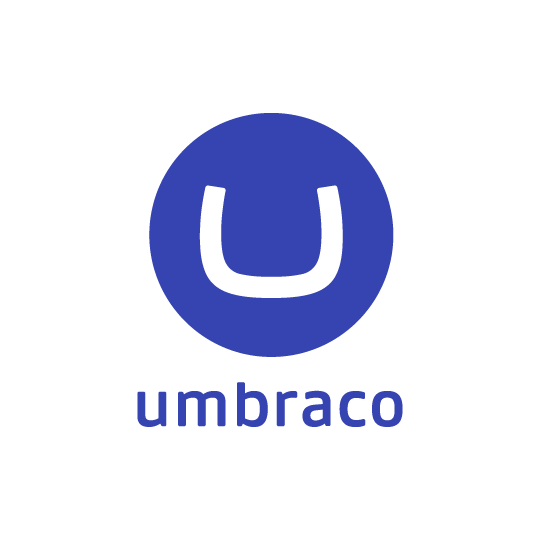 Umbraco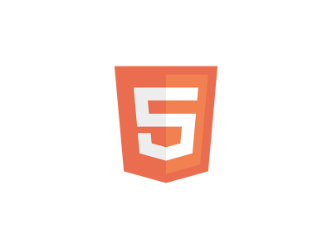 HTML 5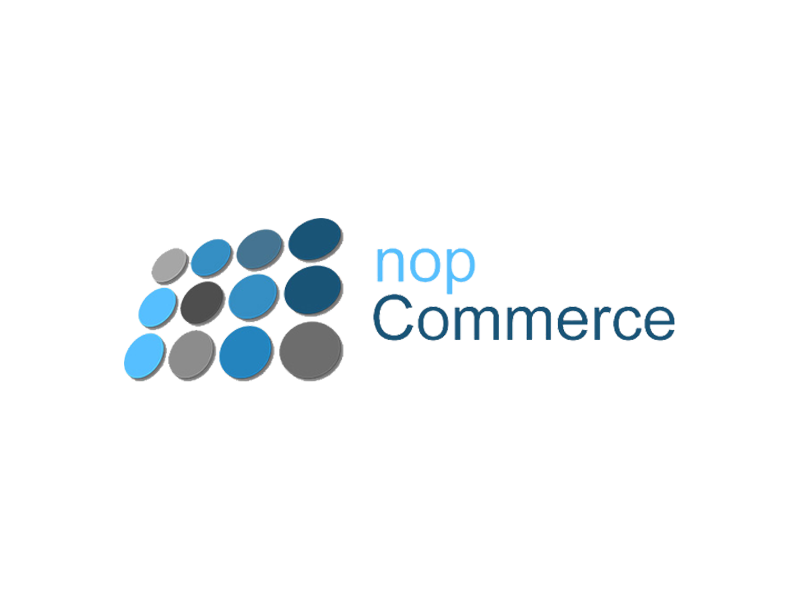 Nop Commerce
Java

Node

Python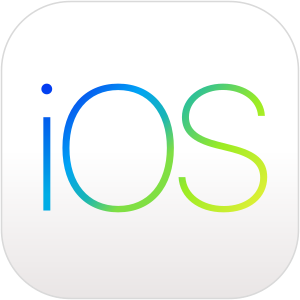 iOS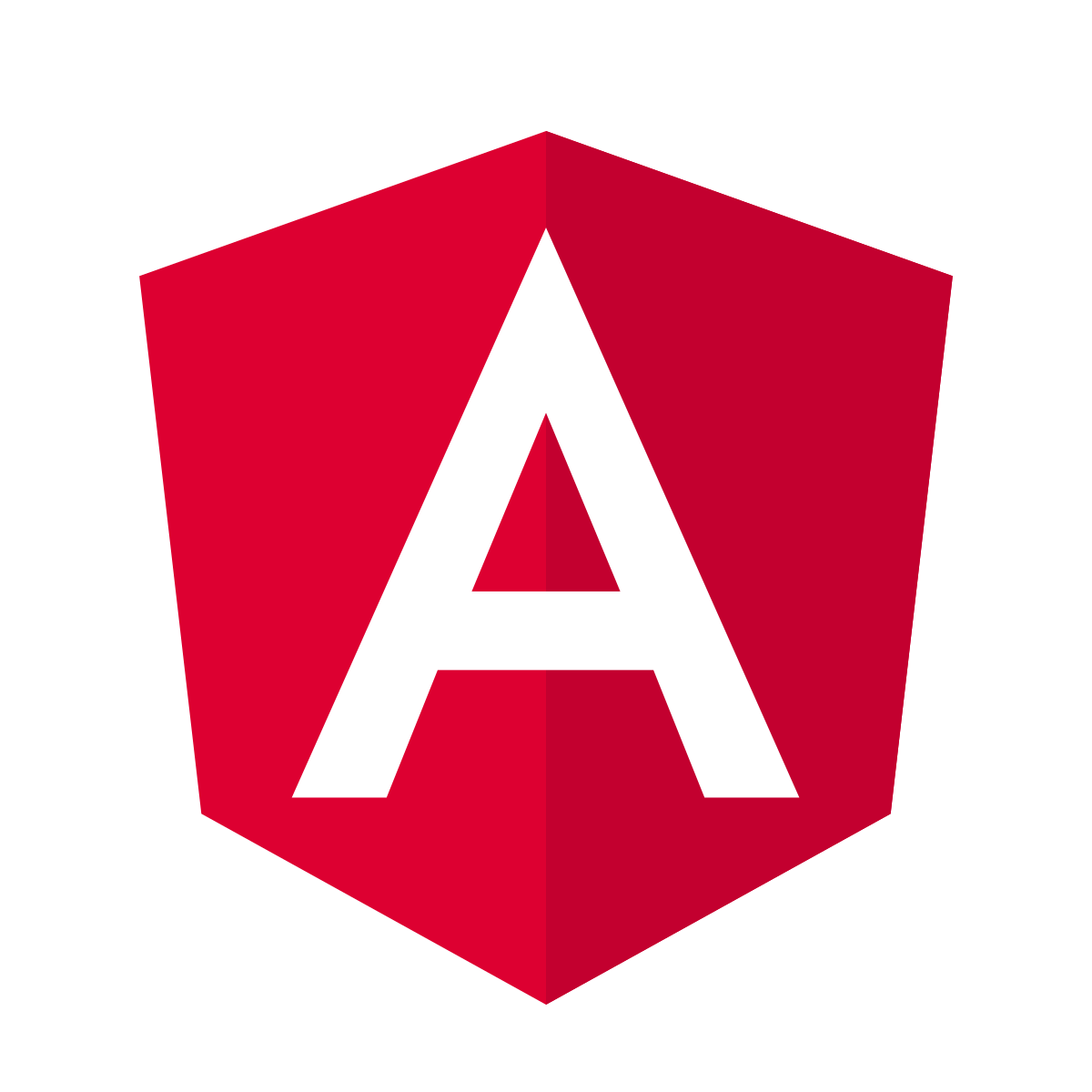 Angular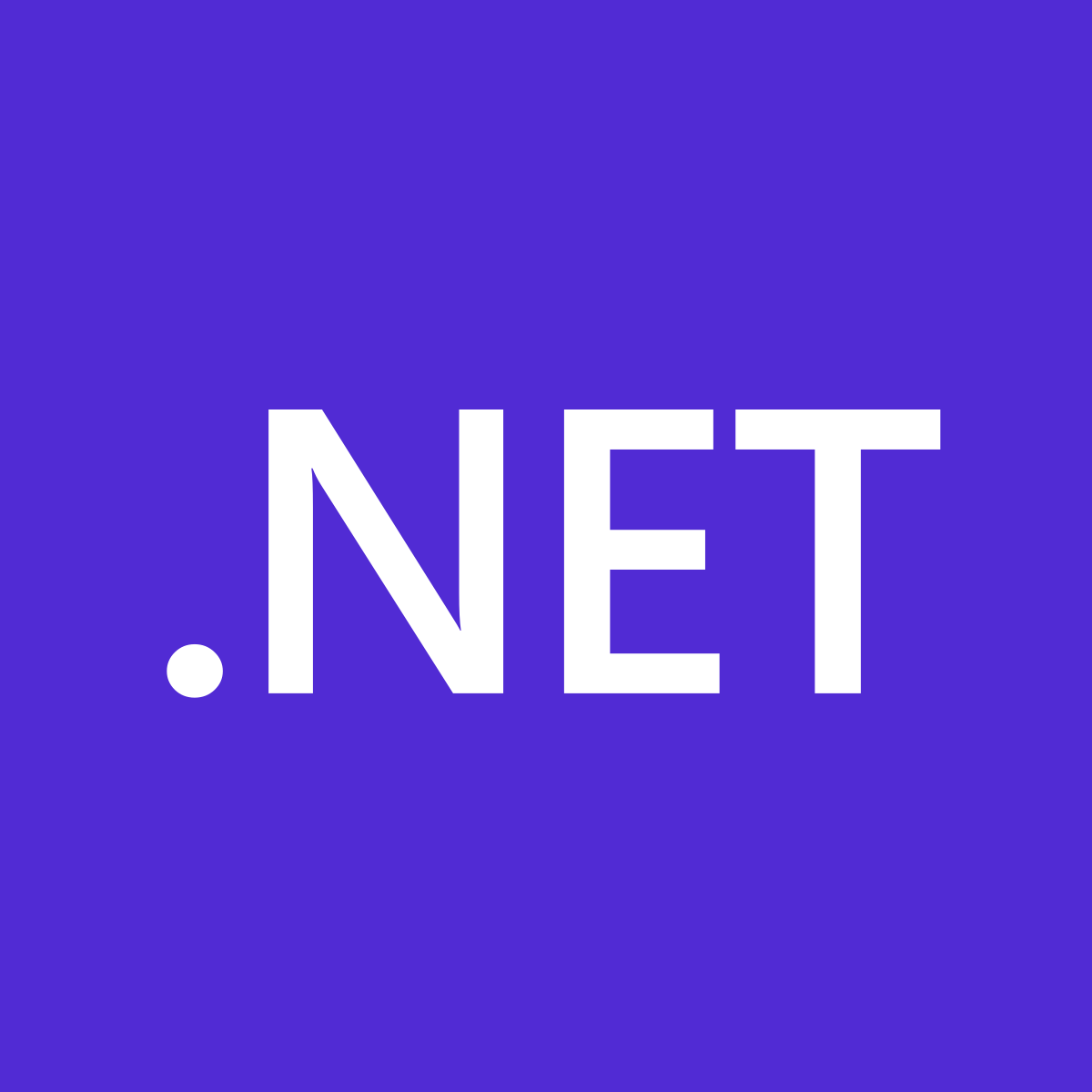 .Net

Azure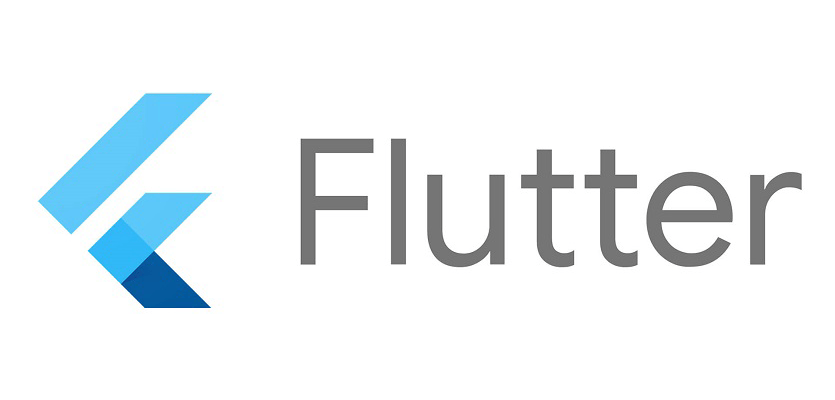 Flutter
Service Experience
Broad Sector Experience
Over a decade of communicating globally on successful projects. Designing and implementing the latest technologies to deliver real business benefits:
Complete portfolio of services and solutions
 Innovative and user-centered delivery
 Transparent, proactive approach to Project Management
Five Rivers focus on being a creative company. Our services are not diluted by trying to be the best at every facet of IT. We adopt a tried and tested approach, and we know this brings quality results, as we retain our clients on a long term basis. They are more than happy to provide references and testimonials to that effect.
We are 100% service orientated and are committed to putting our customers first on all occasions.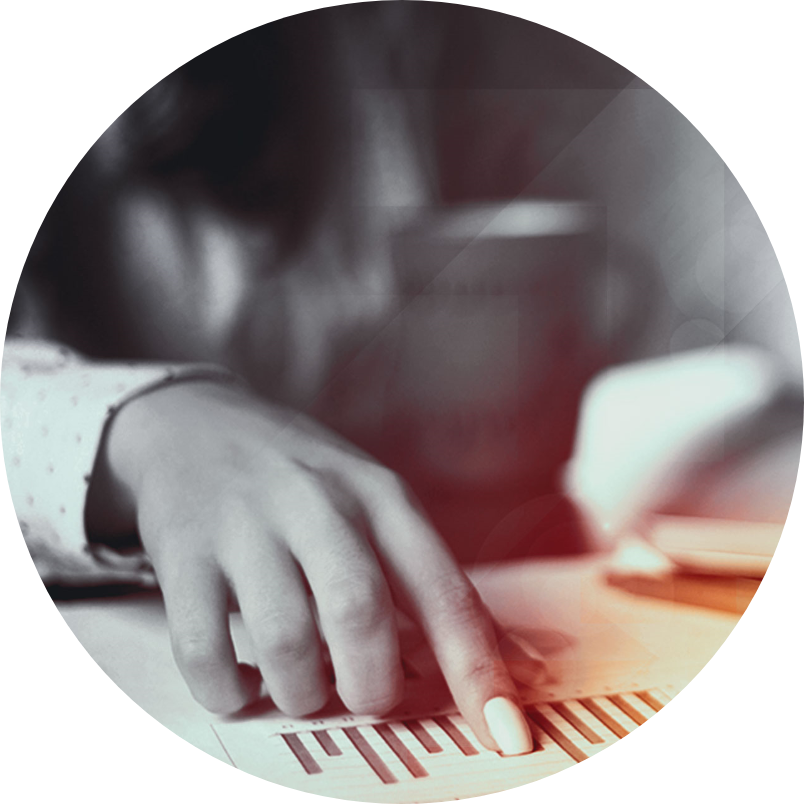 Assessed & accredited
We are externally assessed and accredited
We implement processes including: