About Our Offshore Services
How It Works?
Our distributed teams and remote offices aren't going away. But can quality be ensured when your people aren't just down the corridor?
We at Fiverivers know it can because we have a history of building quality into our offshore services and solutions.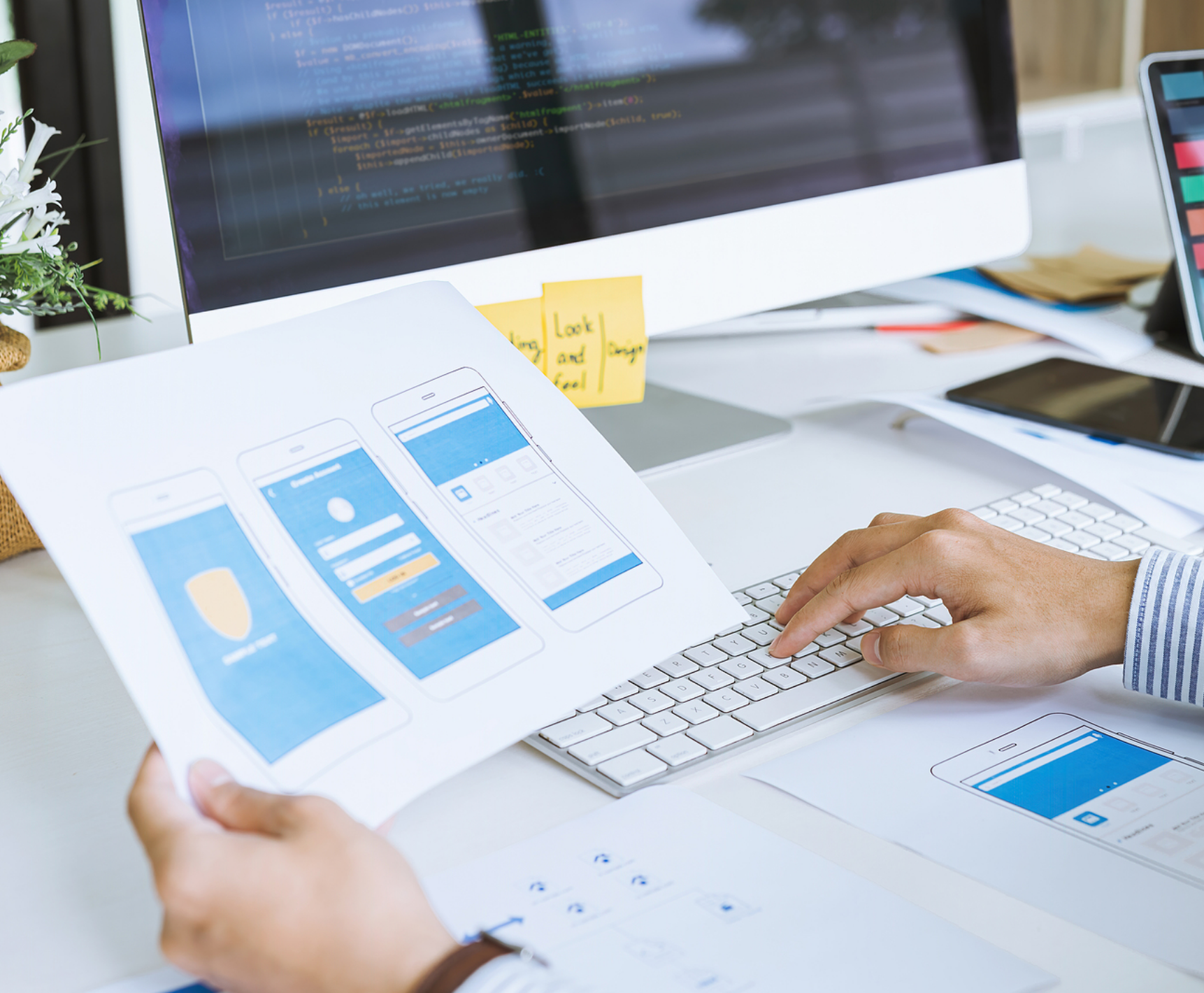 Flexible Engagement Models
Staff Augmentation (single staff/entire project teams).
Outsourcing Solutions (inc. fixed price & entire projects).
Managed Services (longer term agreements).
Complimentary extras with Managed Services.

Dedicated Hiring
Get a team of experts who are passionate about taking your business ideas to the next level exceeding the quality benchmark. We hire offshore talent that exactly matches your requirements and also interact in real-time to ensure that they deliver exactly what you need.

Flexible Hiring
Your business will get access to a specialist team of IT who are certified in the latest technologies. We have dedicated teams specializing in Development, Web Designing, Network Support, Digital Marketing, IT Consultancy, Business Telephony, and Cyber Security.

High Loyalty
Fiverivers IT Solutions provide you a team that is loyal to their work. Our designers, developers, analysts, and programmers all work closely with the client to give a seamless integration of the development process around their business ecosystem.
Our dedicated Services We offer
Our methods for the best experience
Brand Design &
Management
No compromises
Art Direction
Information Architecture
Project
Management
Compliance & Creativity within a framework
Graphic Offshore
Outsourcing
Mixed Media
Got a project in mind?
Get in touch