About User Interface
What is User Interface?
The user interface is the graphical layout of a website, making it appear much more user friendly to anyone interacting with the website. This includes interface animations, transitions, screen layout, and any single micro-interaction during a site session. In basic terms, the interface is the bridge between actions taken by us and the digital product itself. Clever, right?

Why you need a Website Design?
Your website represents your professionalism.
Powerful user experience that stimulates customer growth.
Differentiate yourself from the competition.
Strategically placed "Calls To Action" to shepherd user behaviour.
Positive first impression to new customers.
Content that engages and generates trust.
About UX Design
What is UX Design?
UX design on the other hand is what would be classed as the shell of the website. The user experience is determined by how easy or difficult it is to interact with the user interface elements that the UI designers have created. So when it comes to UX in 2020, simplicity is key amongst all else.
Here at Fiverivers IT solutions we have experts of the field who are well versed in all the following processes:
Understanding the needs of the user
Current market trends and
Current site analysis
Exploring all possible solution integrations
Professionally executed UI/UX design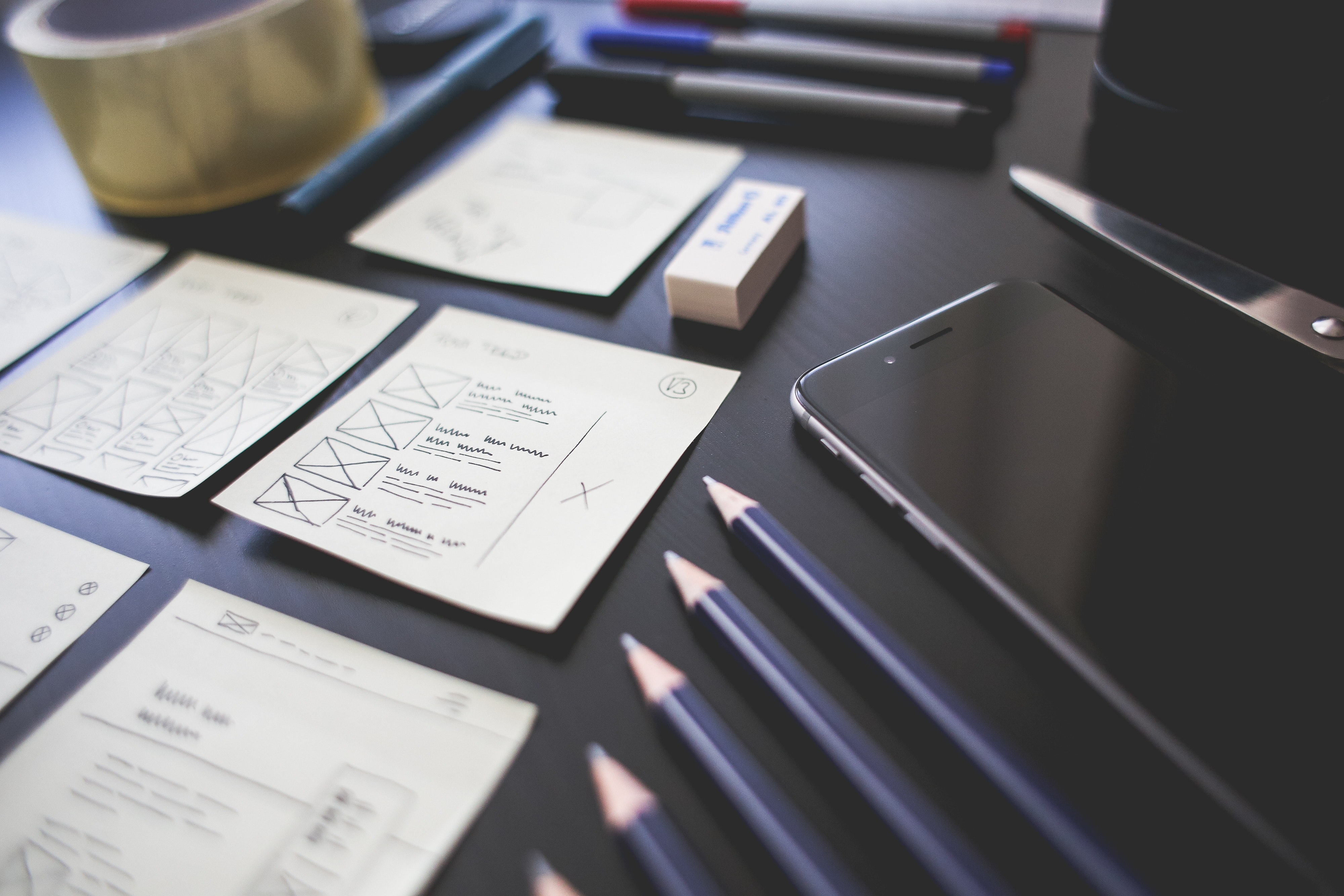 The Difference between UI & UX Design
What is difference between UI and UX?
User interface (UI) is the specific asset users interact with. For example, UI can deal with traditional concepts like visual design elements such as colours and typography. User experience (UX) is the interaction and experience users have with a company's products and services.

Web-Based UI/UX
UI and UX are two areas of web design which are truly important when designing a live on browser website, especially right now, with UI having a main focusing on the more visual aspects.
Key components for web-based UI/UX
Focus on experience
Easy to view/interact with
Use clear Call to Actions
Use viable SEO Fundamentals
Mobile app UI/UX
For any business looking to make a real stance, it is essential to understand the utmost importance of having effective UI/UX in their mobile app. If an app has great functionality but fails in design, it can cause a lack of user interest even before it has chance to be utilised to its full potential.
Key components for mobile app UI/UX
Information Architecture
Design
Usability
Visual design
In hindsight, getting your project off the ground, especially when having to keep UI and UX in mind can be hard work as well as time consuming for all involved. That's where Fiverivers come in, enabling an efficient and cost effective solution fit to you and your requirements
Got a project in mind?
Get in touch