Fiverivers APPROACH
Our Approach
Creative, transparent and delivery focussed - experience full confidence in your IT Partner.
Our approach is key to your success. From only employing the best and most motivated staff members through to the project management and documentation of all our work, you can be sure of a successful outcome.
• Quality approach ensures high service levels
• Accredited by major software and hardware manufacturers
• Highly skilled and experienced staff
We are well versed in working across a range of industries:
• Healthcare
• Public & Private Sectors
• Construction & Infrastructure
• Entertainment
• Education
• Travel
• Voluntary
The approach we take in our projects combines innovative thinking, clarity, vivid creativity and technical proficiency.
The CompTIA Accredit UK Trustmark is the most thorough quality standard for the IT industry. It is designed to prove a supplier's level of proficiency in their specialist field – giving confidence to clients and opening new doors to Suppliers.
The Standard measures all of a business' activities in order to guarantee confidence for clients. It does this across the 5 stages of a business' operations:
• Business generation – how effectively does a business generate new customers?
• Delivery & operations – how effectively does a business carry out its activities?
• Customer relationships – how effectively does a business manage its customers?
• Business management – how effectively does a business manage itself and its personnel?
• Business direction – how effectively has a business planned its strategy?
By looking at these 5 stages an organisation can be sure that it has covered every area of operation.
We are your dedicated outsourcing partner!
We're passionate about providing outsourcing solutions tailored specifically to your business needs. By handling your non-core, time consuming, and complex tasks, we help you maximise the growth of your business. It's often far more cost-effective to outsource these tasks, as this allows you to focus on the strategy and execution of core business elements.
We take pride in our interdisciplinary approach in crafting beautiful, functional, and engaging solutions that delight and deliver results. We've been privileged to work and grow with a diverse range of clients in Worldwide.
We'd love to add you to this list
Metrics-driven Performance
If we can't track and measure, then we can't tell you how well we are doing and this is key to showing you value.
Technology-enabled
Outsourcing is not just about throwing bodies at a problem. Effective technologies are the key to ensuring success.
Client chameleons
When we work with clients, we make sure we emulate every part of the integration you already have with your customers.
Focused on results
We care about the results of our work as much as we care about getting paid for them.
Loyal
We want to build a small number of special clients we can grow with over time.
Quality Work
We make sure we get it right.
Transparent
We suggest what's right for our clients, not the things that will make us the most money.
Honourable
We always treat our clients with respect and integrity.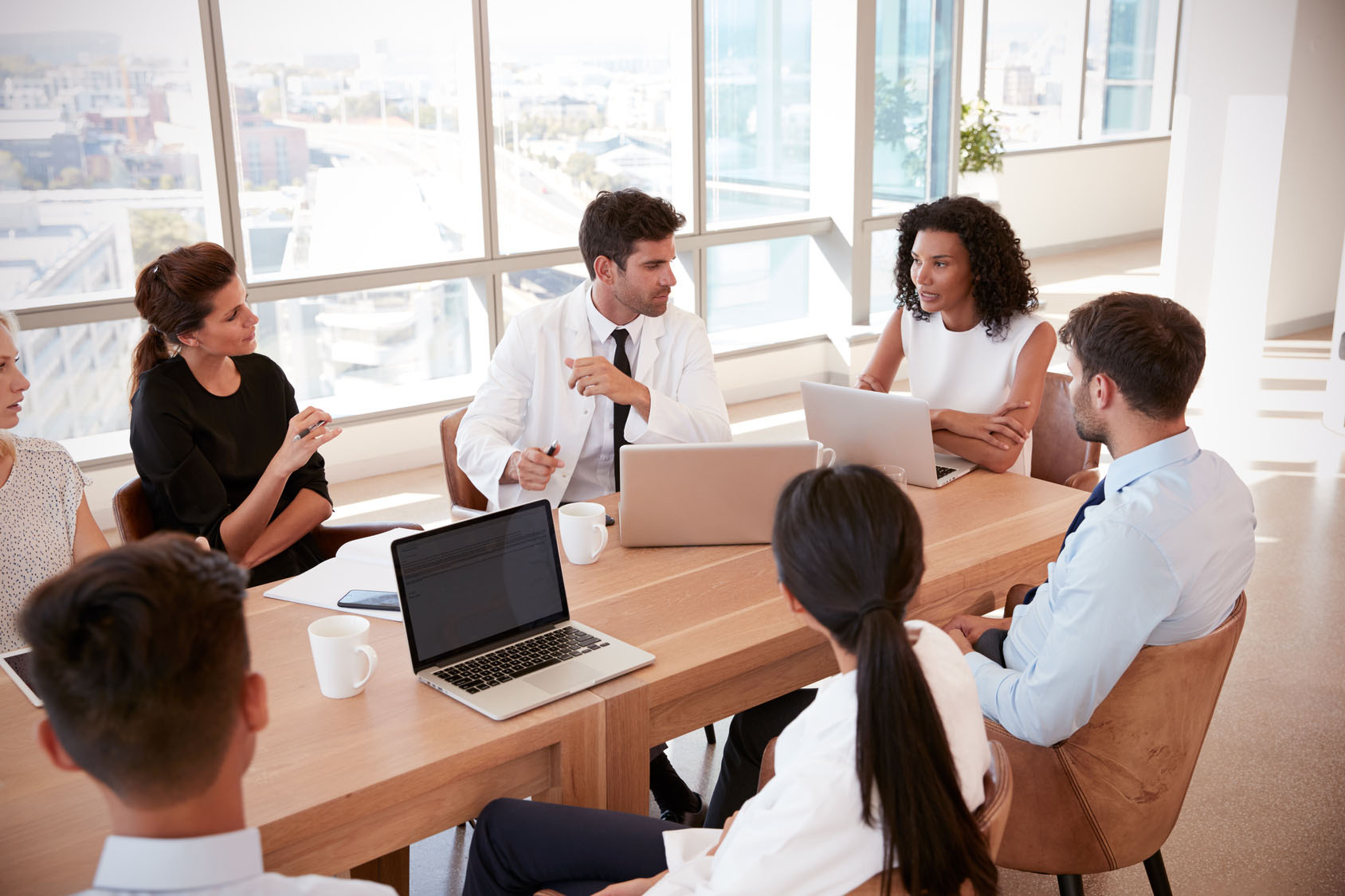 To successfully exploit the power of new technology you need to find a partner with the right blend of design, technical and project management skills. This way you will be sure of getting the best solution that will enable you to maximise the return on your investment.
We have policies in place to ensure that we follow Health & Safety and good Environmental practices at all times, and we have an Equality & Diversity policy which ensures we comply with all legislation and treat both staff and customers with dignity and respect.
We carry full public and employers and professional indemnity insurance and ensure that we fully comply with the Data Protection Act at all times.
Fiverivers staff and sub-contractors are bound by our Code of Conduct which covers:
• Personal and Business Integrity
• Company Property, Resources and Information Management
• On Site Behaviours and Expectations
• Data and Computing Acceptable Use Policy
• Basic Health and safety training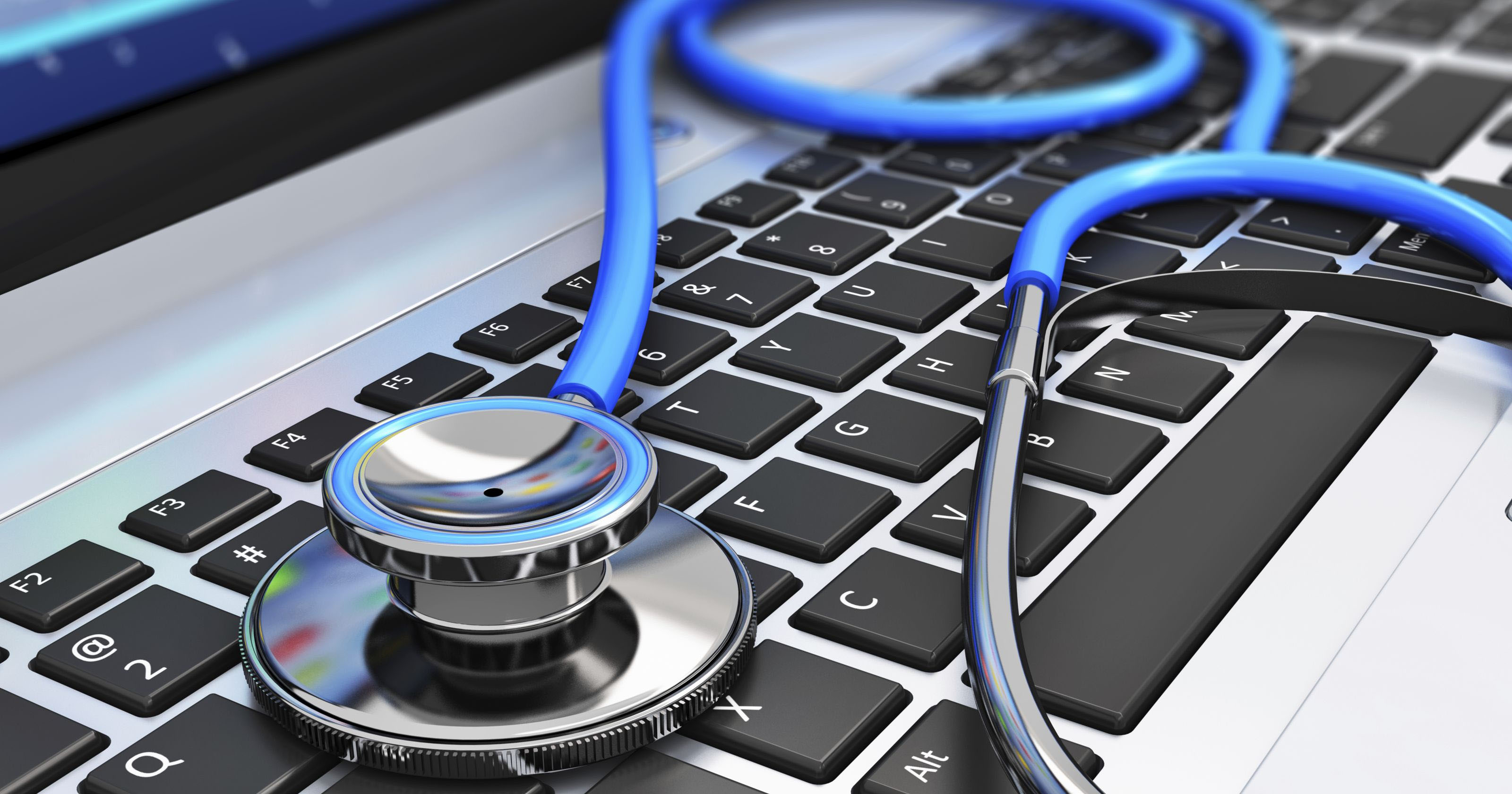 Pods can be used to help promote important information and direct site visitors to additional information.
Umbraco, the most powerful and flexible CMS I have ever used.

Marc Love, Web Developer